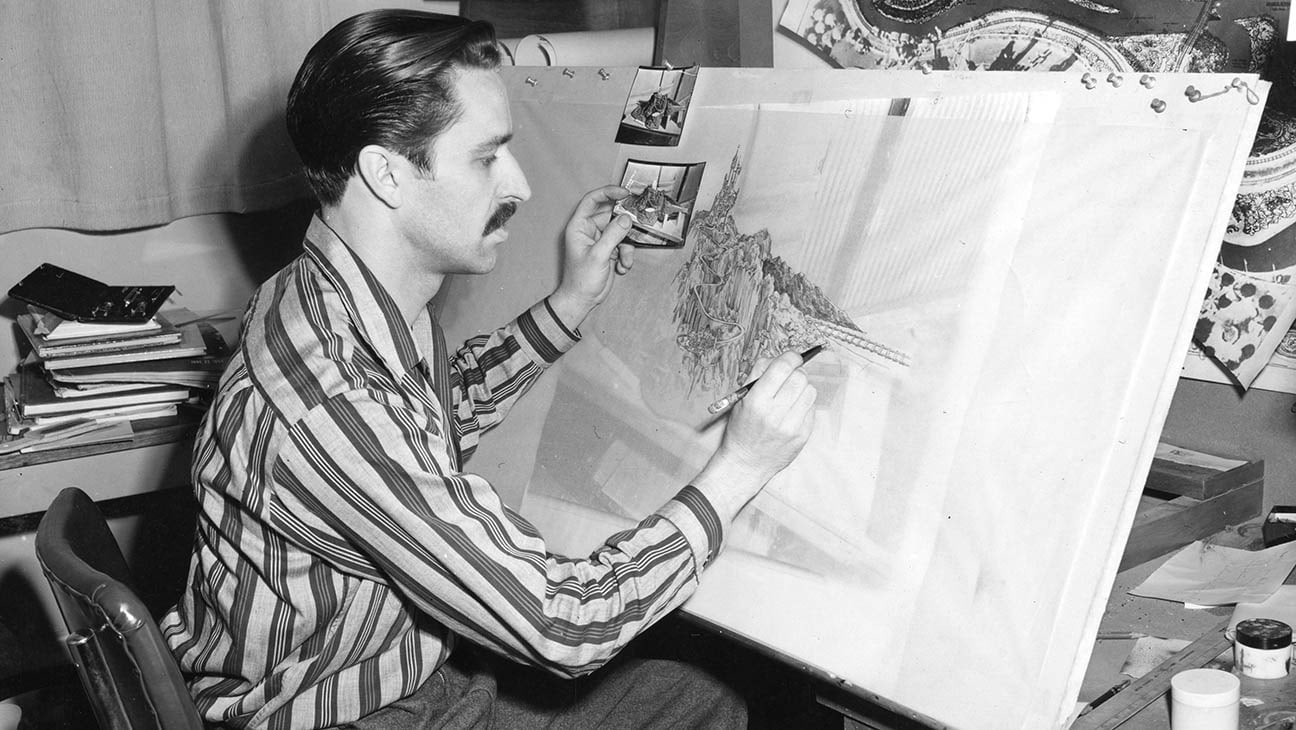 Frank Armitage is pure class. We can see this in his fine art paintings and in his story illustration. As a fine artist, Frank makes no attempt to replicate an image like a figure as some artists might using photographic realism. Although he is completely capable of doing so, Frank strives to take the viewer beyond the obvious. If he is illustrating a running horse, Frank captures the force, vigor, and direction of the movement. He makes you believe that the horse is moving in this way even if there appears to be an abstraction of the horse's form. His goal is to show you the action. He is painting the verb and not the subject as a separate entity. This is evident in Frank's illustration work as well. He has the ability to paint the verb no matter the focus of the assignment whether it is health, gangsters, or whaling.
Frank has studied with David Alfaro Siquieros, the great Mexican muralist, and is a practicing doctor of Chinese medicine as both an herbalist and acupuncturist. (He was the artist most capable of needling us). Frank's work as a painter, portrait artist, medical artist, motion picture designer, art director, and animator is influenced by the strength and energy he found in the work of the Mexican muralists. He was so taken with this work that Frank quit art school in California, went to work in Canada to earn enough money to go to Mexico where he painted an award winning mural that allowed him to assist Siquieros in his mural work. Frank continually strives to achieve this level of potent expression in all his work;. It is who he is as a fine artist.
Frank's interest in medical science began as a youngster doing farm chores and later while at the Disney Studios he decided to pursue the study of human anatomy, not only bone structure and musculature, but the deeper levels of histology— tissue study. He was an illustrator for the film, The Fantastic Voyage, 20th Century Fox's 1966 Academy Award-winning feature where he successfully blended his medical illustration, fine art, and storyboard illustration skills. As an Imagineer, he worked on concepts for the early development of the Life Health Pavilion at Future World in Epcot where his interest in medical science translated into magnificent concept illustrations that depicted organic sets that guests might move through experiencing the wonder and complexity of the human body.
With versatility being a strength, Frank has worked on many attractions including the Castle for Paris Disneyland, MGM Studio Tours, Animal Kingdom, and attractions like the Magic Kingdom's Big Thunder. As an animator, he created backgrounds for such features as "Sleeping Beauty" and "The Jungle Book." And, as a portrait artist, Frank did a painting of the Dali Lama that combined his skill as a portrait artist and drew upon his medical background for the DNA imagery that was part of the painting.